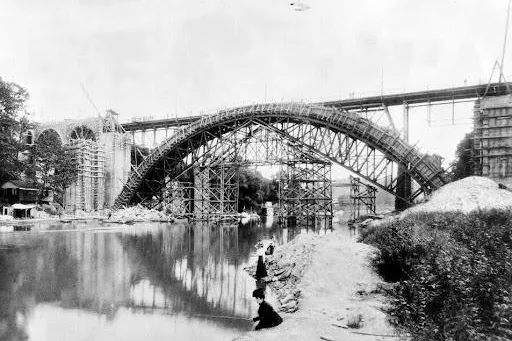 OHIO — Billions of dollars will be coming to Ohio from the $1.2 trillion infrastructure bill Congress recently passed. 
Dan O'Malley has been working in the labor movement since the day he graduated college. "My grandmother became a union member when she came to this country in the 1940s and we've all had union jobs ever since," said O'Malley.  
He represents the labor union North Shore AFL CIO, and like many, he's driven over the roads connecting the Cleveland suburbs of Lakewood and Rockey River.
He said the bridge needs help. 
Read the entire article here