Celebrate Labor Day
Ohio's labor movement has a lot to celebrate this Labor Day. Not only did we lead the state to a historic victory on August 8th, but last year Ohio saw the third-biggest jump in union membership nationally, adding 52,000 workers. Our movement is on the rise. Let's celebrate!
NORTH SHORE AFL-CIO FEDERATION OF LABOR - CLEVELAND'S UNIONS
The North Shore AFL-CIO Federation of Labor is the organized voice for 85,000 working people from nearly 150 local unions in Cuyahoga, Lake, and Geauga counties. By joining together across sectors and industries, we can achieve economic stability, family-sustaining wages, and a brighter future for everyone.
Connect with Us
Sign up to receive email updates about our work and how you can support working people.
NEWS
Celebrate Labor Day with These Great Films!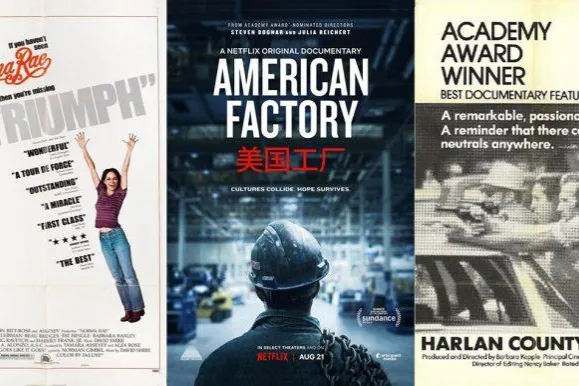 Celebrate Labor Day with These Great Films!